Propense's Triangle Offense
Propense was practically born on the basketball court, so we know the importance of a good offense. The Triangle Offense emphasizes teamwork, ball movement, and spacing requiring players to be in constant motion and to be able to read and react to the defense. It is a patient offense that does not rely on individual brilliance, but rather on the collective effort of the team. We believe as a company we need to apply the same principles.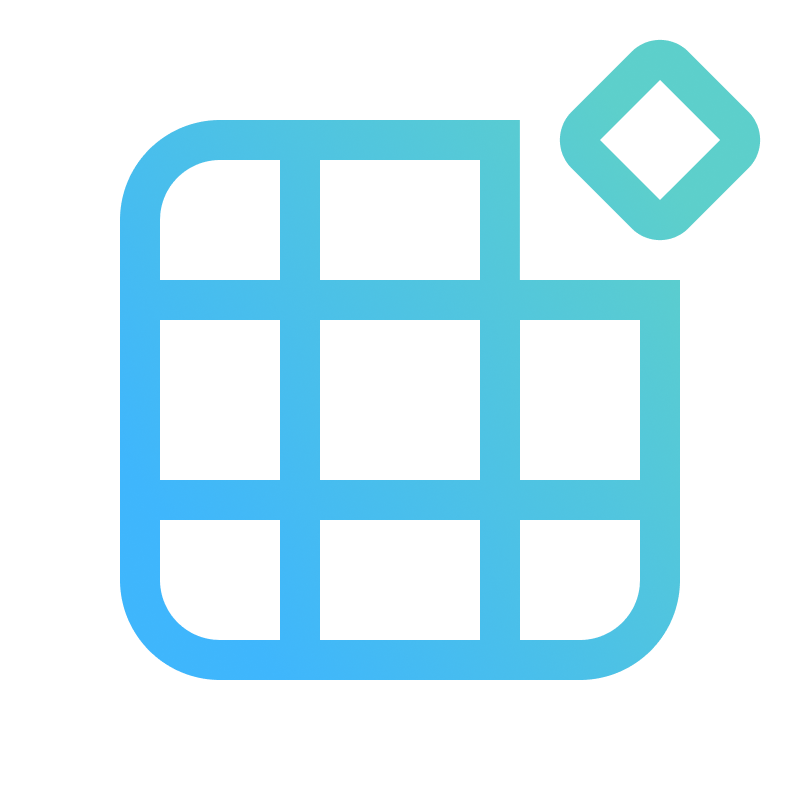 Relentlessly Collaborating
We really value teamwork and cooperation. We believe that when a diverse group of employees work together, they can achieve more than they ever could on their own. We value our different skills, backgrounds, and perspectives, and by sharing these with each other, we believe we can come up with better solutions to problems. The same way the Triangle Offense requires players to work together to create open shots, we want to work together to achieve our goals.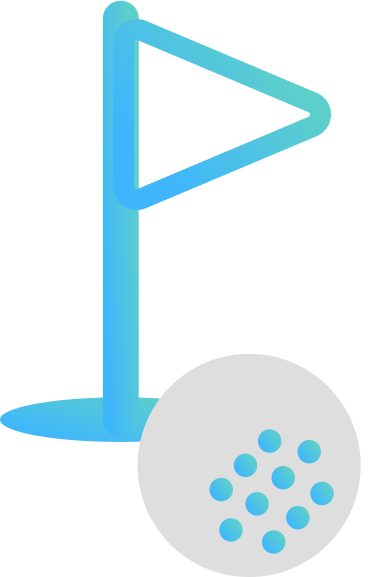 We want to create space for our employees - space to create an environment where employees feel comfortable sharing ideas and, most importantly, taking risks; space to work on their professional goals; and space where no is afraid to admit when they are wrong and where they are willing to help others. This also means making decisions fast. There's a 24 second shot clock and time is of the essence, so before the defense is able to get set you need to make your move.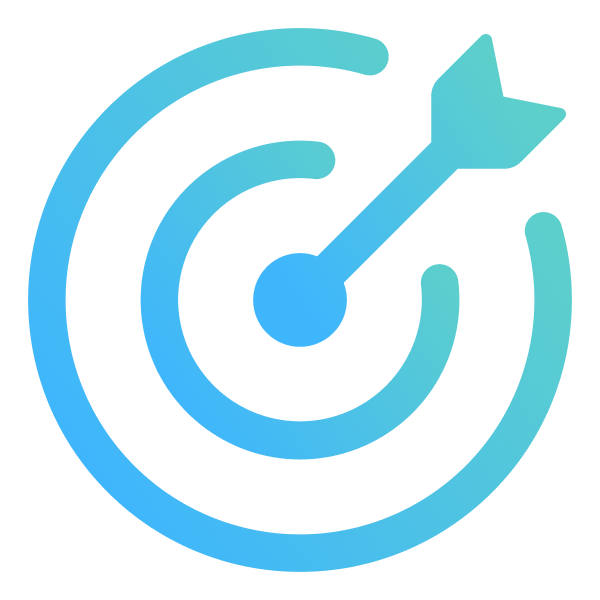 Ultimately, you choose an offensive scheme to win games. At Propense our wins are our clients' wins. This is why we play the game. We are committed to bringing real value that positively impacts our clients' bottom lines. The triangle offense is a client-centered approach to business - work together to find the best solutions for our clients; communicate effectively to make sure our clients' needs are met; and create the space to come up with new ideas so we are constantly evolving and adapting to the needs of our clients.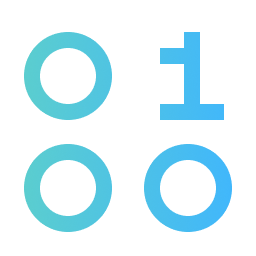 The triangle offense's constant movement is based on data that gets players into their highest percentage shots. Gathering this kind of data is essential to Propense's mission. We believe data should be the foundation for all decisions, and that decisions should be made based on evidence, not intuition. We believe focusing on data first helps us make better decisions, improve efficiency, and reduce costs. Most importantly, we maintain the highest standards in the safeguarding of this data and implementing the most stringent security measures to assure the safety our clients' data.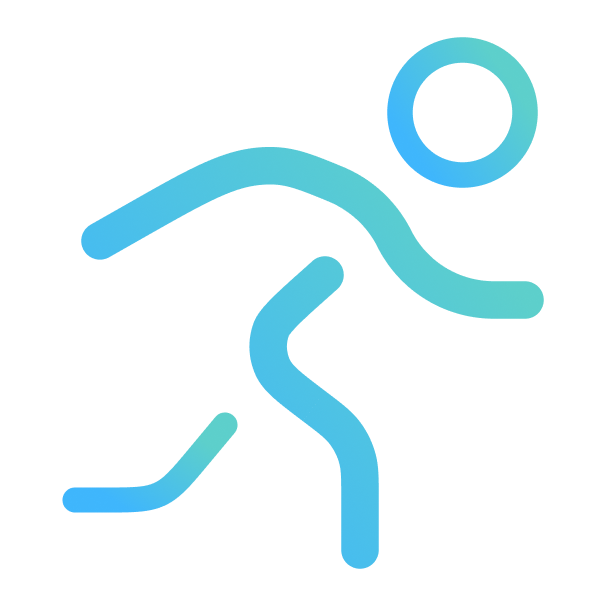 The Triangle Offense is designed to bring out the best in each player on the team. We want to do this for all our players as well. At Propense, we believe that giving our employees the space to try new things and fail, pursue different parts of the business, or even go off and start a new venture of their own, will only make the Propense team stronger and more innovative. When our employees are happy and succeeding we know that translates to providing the best possible service and products to our clients.
Propense's Triangle Offense is based on 5 pillars